Used by chippies in the Black Country, Midlands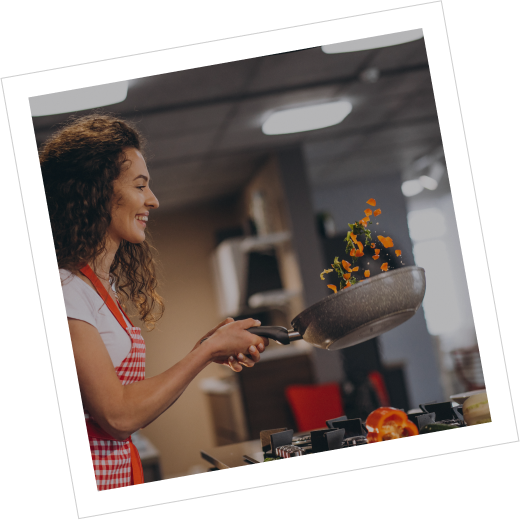 I love Harry Harvey crispy chip coating to make the famous orange battered chips at home.
Jeromy Whittaker
Glasgow
I craved orange battered chips after moving to London, now i make them whenever I fancy.
Martin Pearson
London
Enjoy your family meals with orange battered chips
Easy to use batter mix
Cut potatoes into long lengths
CUT POTATOES
01

Add 300ml water to 1kg of Harry Harvey batter mix
MIX BATTER
02
Mix with potatoes, fry and stir chips to agitate and separate in pan.
FRY
03