HH Same Day Couriers
Same day courier and delivery service provided by HH Couriers, a part of the Pony Sameday delivery network in Walsall. Delivering urgent same day consignments throughout the United Kingdom.
Urgent collections fromm any UK postcode within 60 minutes, with direct drive delivery using a network of over 2000 couriers and vans around the UK and Europe.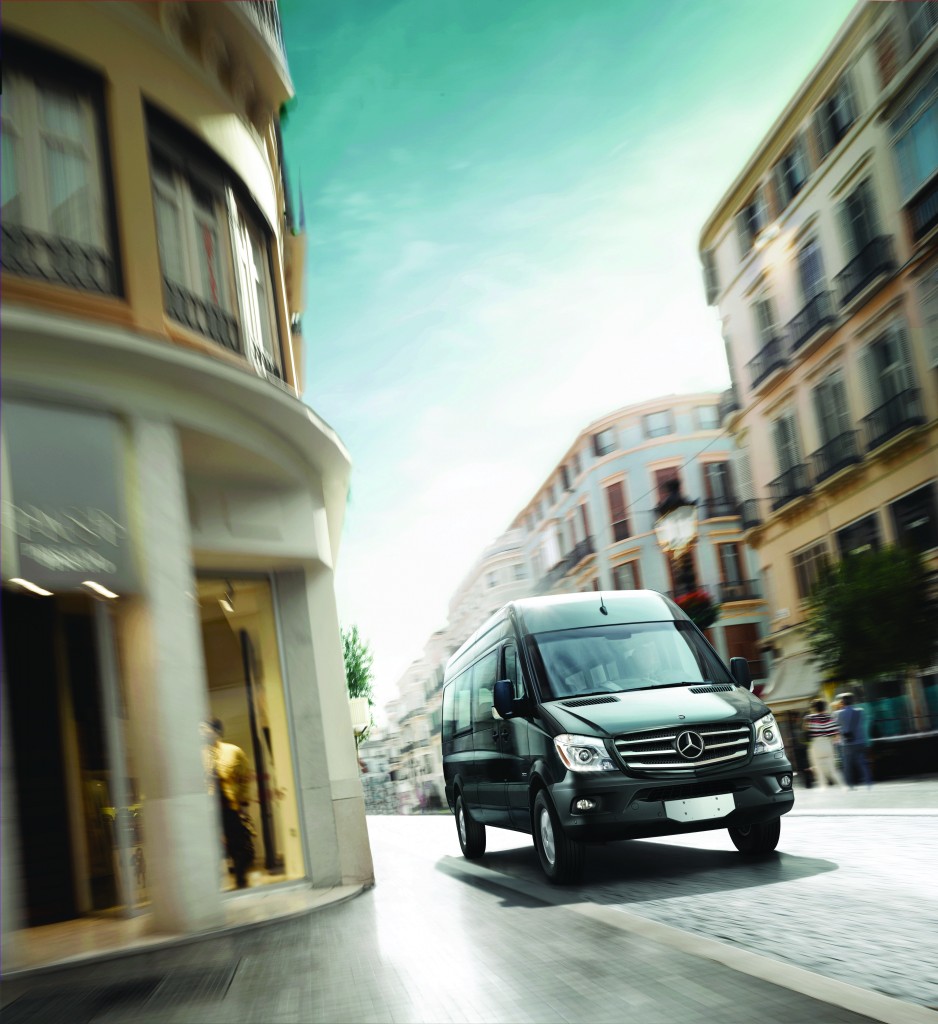 Walsall sameday couriers
Wolverhampton Sameday couriers
Birmingham sameday couriers
Dudley sameday couriers
London sameday couriers
Glasgow sameday couriers
Bristol sameday couriers
Bath sameday couriers
Cardiff sameday couriers
Edinburgh sameday couriers
Dundee sameday couriers
Bilston sameday couriers
Wednesbury sameday couriers
Luton sameday couriers
Stevenage sameday couriers
Norwich sameday couriers
Heathrow sameday couriers
Call now on 0800 288 4052 for a instant quote